Meet Zerena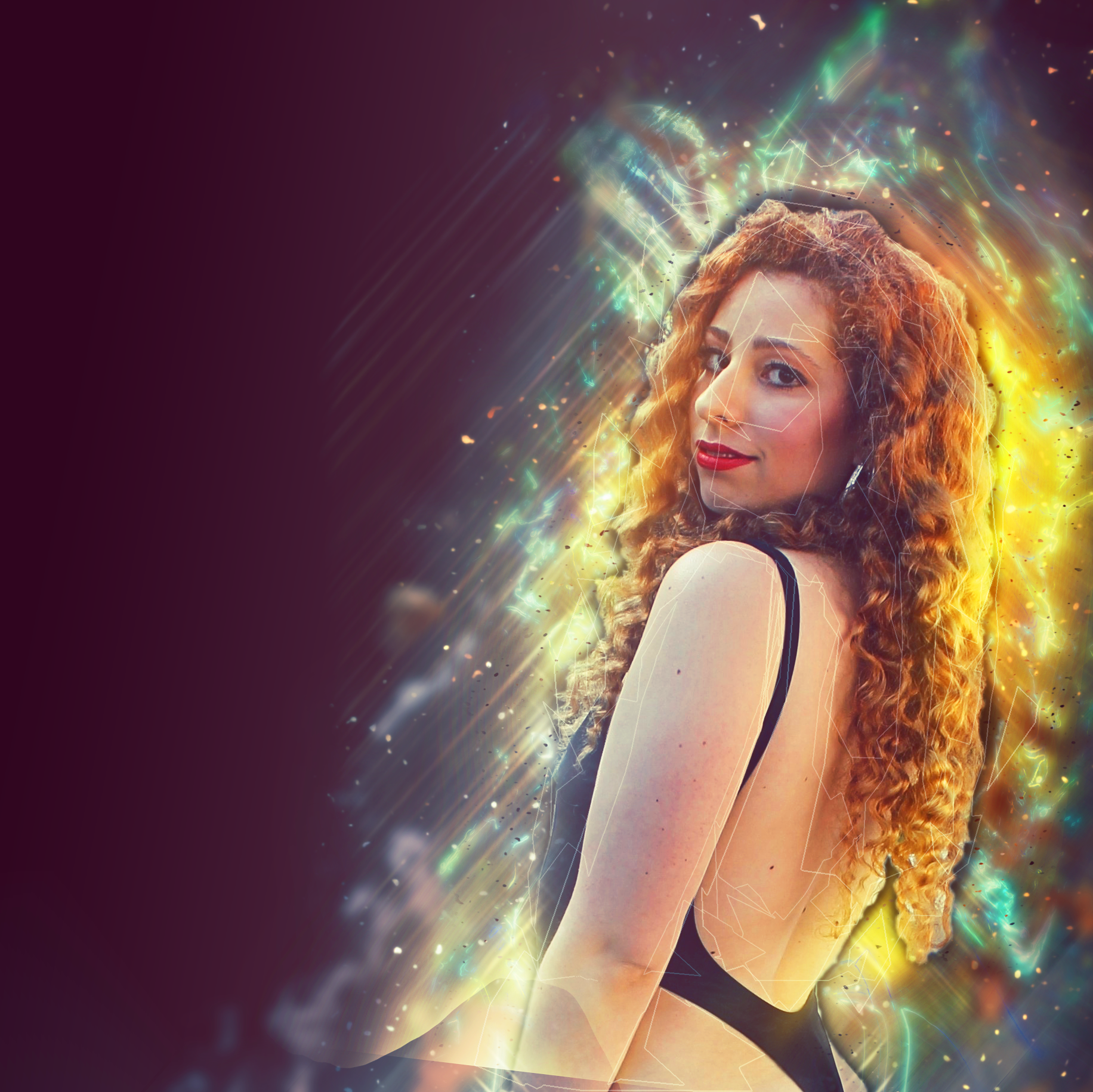 Zerena is a 22-year-old NYC based artist. For as long as she can remember, Zerena has been writing music channeling upon her own personal life journey. Through her music she hopes that listeners can relate to her experiences, find a sense of comfort through them, and feel enjoyment in listening to her stories. With her memorable hooks, whimsically combining both genres of Country and Pop, she hopes to make her audience feel a plethora of emotions ranging from sadness and remembrance, to happiness.  
Since a young age, Zerena has always been extremely passionate about her music. This led to the release of her first single in January 2013 titled "Bear in a Bikini." This single was then followed by her full length album titled "BACK 2 EARTH," released in June 2013 at a mere 14 years of age. With both her songwriting and music style constantly evolving, you can hear her music throughout the years on i-Tunes, Amazon, CD-Baby, Spotify, and other sites. Presently, Zerena continues to write and release her new and original music! 
An accomplished songwriter, Zerena has been included amongst NSAI's list of "One's to Watch," recognizing several of her original songs. In her native New York, she has played at The Apollo Theater, The Bitter End, Webster Hall, The Quiet Man Public House, The Peekskill Coffeehouse, The Winery at St. George, and Symphony Space with world acclaimed violinist Daisy Jopling. Additionally, Zerena has opened for Bernie Williams at The White Plains Performing Arts Center, and has also played at The Hard Rock Cafe in Boston. Since she loves the country music environment, Zerena travels to Nashville, TN as much as possible. While in Nashville she has performed repeatedly at The Bluebird Cafe, The Nashville Palace, The Commodore Lounge, Douglas Corner Cafe, Performing Writer, The Fillin' Station in Kingston Springs, and other venues.